places that welcome our four-legged friends
eateries with pet-friendly patios
off-leash beaches for fido
What better way to spend an afternoon than with your pooch sipping brews! The following places have a dog-friendly area on their patios outside.
Everyone knows that beer makes you smarter, so at the Beer Institute they're sharing their knowledge and passion for small batch, unfiltered, tank-to-tap craft beer. From light to pale, to bitter, to dark, the taproom focuses on easy drinking ales. Savour a Citratooth IPA or a Cherry Blonde Ale with a hand-crafted pizza on one of the two outdoor patios.
This fishing themed brewery features easy drinking ales, stouts, and sours, as well as yummy small and large food plates, that'll be sure to have you hooked. Try the full-bodied Gingerbread Cookie Ale, the expresso-tasting Nitro Coffee Stout, or the tart, pink Haskap Berry Sour. Of course the prize catch is the fantastic south-facing, dog-friendly patio, and the awesome service.
Another fixture on the North End brewery scene is Kettle River, where they brew small batches of whatever they feel like right on site. From 'Business in the Front' Blonde Ale, to 'Party in the Back' Dirty Blonde Ale, they create everything from mild to wild. Their locally famous Loose Canoe IPA promises to get you where you want to go!
Located in an old "Train Station" building built in 1926, the Train Station Pub offers delicious food in a comfortable setting. Serving up Brunch. Lunch and dinner daily, this historical landmark is the perfect place for a bite.
Spending a day sipping wine is a must in the Okanagan. The below wineries allow for dogs to join you – not necessarily inside the tasting room though.
Frind Estate Winery is an exciting new Lakefront winery on the historic Bennett family estate. After enjoying your wine tasting in the well-appointed tasting room, make sure to visit Annie's Beach Café & Lounge and then explore their waterfront location.
Indigenous World Winery is the World's only 100% Indigenous owned family winery. It is owned by former Westbank First Nations Chief Robert Louie and his wife Bernice and they celebrate the stories of  the Ancestral territories of the Okanagan Syilx people.
Started in 2008, Intrigue was a passion-project of couples, Ross & Geri Davis and Roger & Gillian Wong. Their wines include sparkling, whites, rosé and reds all for a great value! Their "I Do" bubbles is the perfect celebration bubbly or wedding gift.
Rollingdale is a beautiful family-owned Certified Organic winery with an intimate experience allowing you to taste their wine directly inside the wine cellar/production facility. Enjoy a quick walk through the vineyard and bring a picnic lunch to enjoy on one of their picnic tables overlooking the valley.
Affectionately know as the 'microbrewery of wineries' the hatch (spelled without any capitals), the tasting room has eclectic antiques scattered around the refurbished orchard workshop. Their fun music and young, knowledgeable staff truly set a laidback mood while you enjoy your wine tasting.
Tucked deep in the orchards of South East Kelowna The View Winery & Wards Cider allows you to enjoy both wine & cider tastings for a refreshing stop. The property was originally planted with fresh market apples back in the mid 1990's before they transitioned to cider apples and vines. It is a 5th Generation, Family-owned operations with their tasting room in the historic 1922 Ward family apple packing house.
Need a place for your pup to run wild and free? The following are local dog parks that allow for off leash fun for socialized pets. Some even have designated "Small Dog" areas.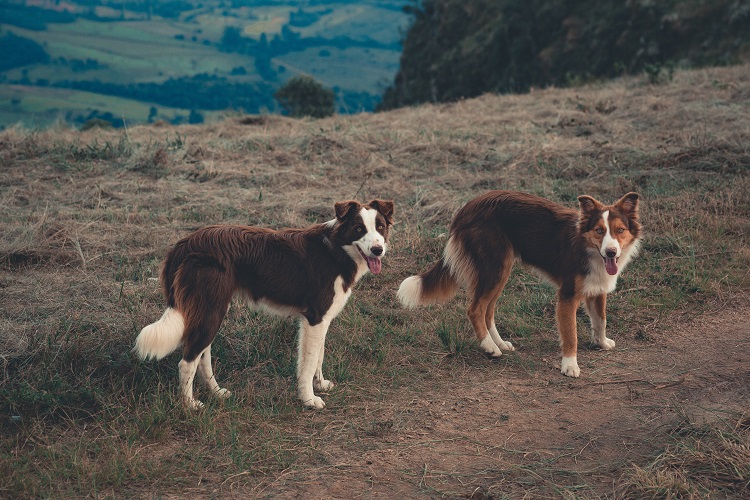 Located at the base of Knox Mountain park, there is a designated off-leash area for the pups to run around. If you enjoy hiking with your dog, Knox Mountain has many different trails for you to enjoy with the leash on too!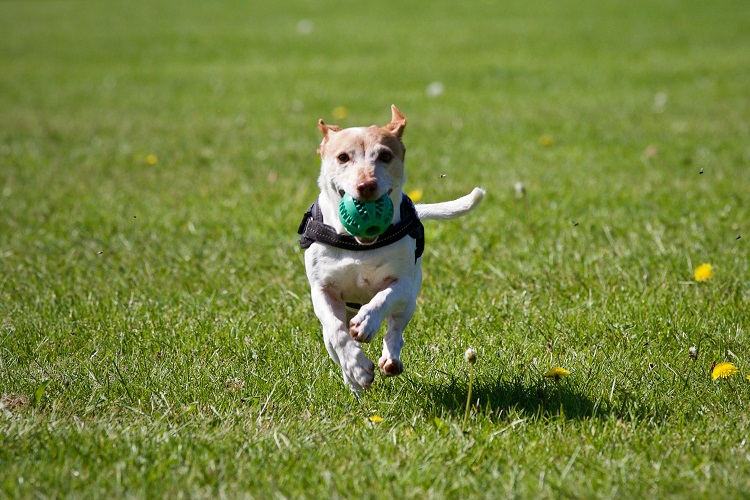 This 13,000sqft off-leash park is located just off of Highway 97. It is a very large fully fenced, grassy field without any shade opportunities – so please be careful with your pooch on hot summer days.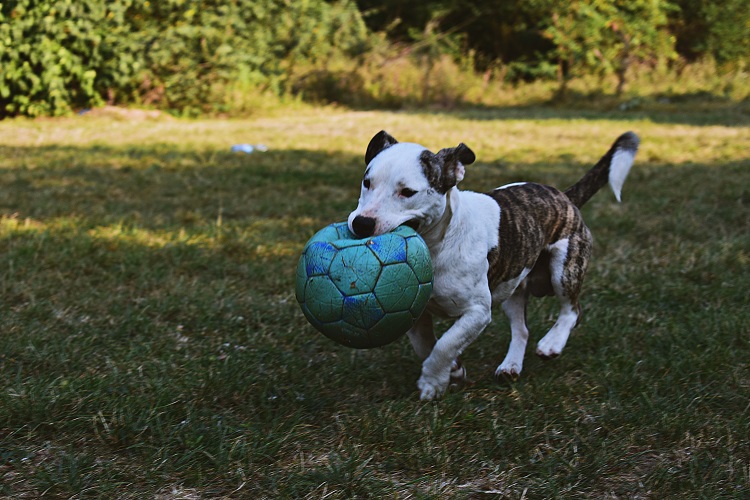 This massive dog park area has over 550,000sqft for your pup to run around in. The large grassy park is just off of Glenmore Road and does have surrounding trees to provide some reprieve from the summer sunshine.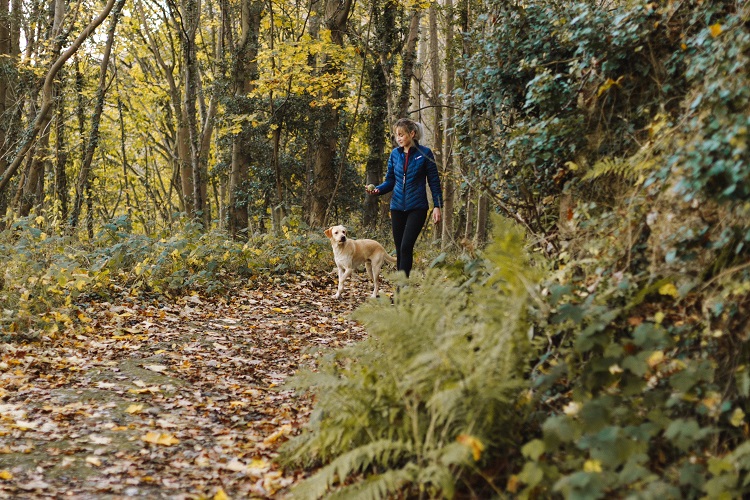 The off-leash dog park has a large area for all dogs and a separate small dog area at the Mission Recreation Park. For a beautiful easy walk, put the leash on and take your pup for a walk along the nearby Mission Creek Greenway paths.
A great spot for a fun swim and afternoon in the sunshine. These beaches allow for off-leash swimming in Okanagan Lake.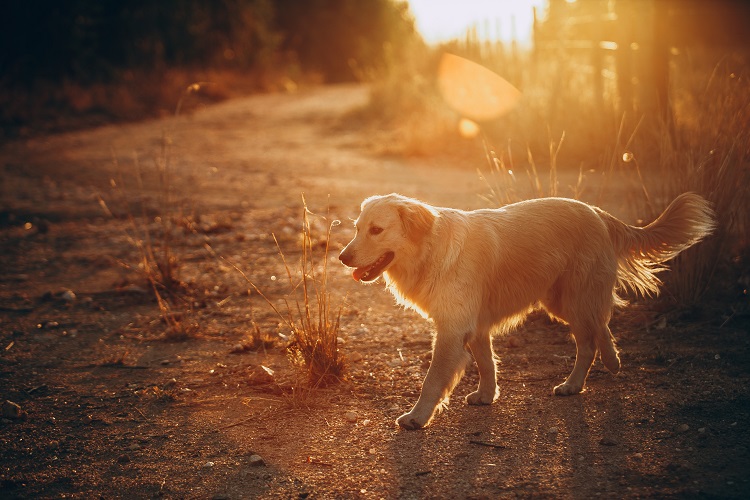 Kelowna's biggest off-leash beach is located on Lakeshore Rd. about a 25 minute drive from downtown. There's an upper and a lower parking lot, a large off-leash field and pathways, a rocky shoreline, picnic tables, boat launch, washrooms, and of course, a spectacular view. Remember if they poop, you must scoop!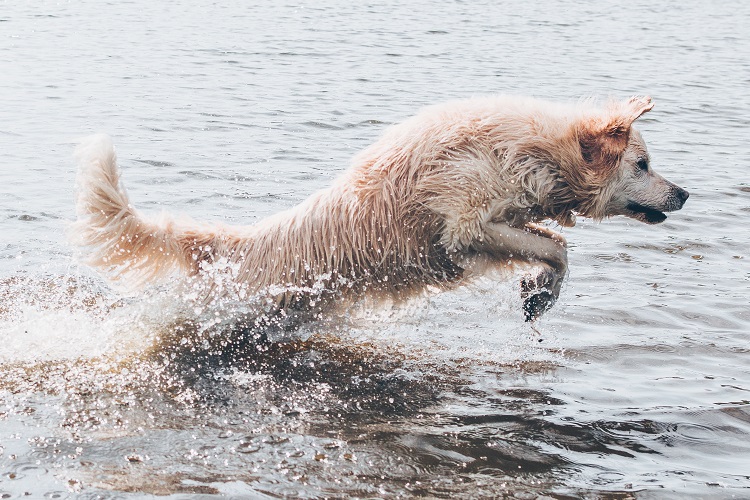 Just on the other side of the City Park Tunnel in the Abbott Street Heritage Area sits a small but popular four-legged-friendly beach park. With a sandy fenced off beach, a portable washroom, shady trees, alongside the mouth of Mill Creek, Lake Avenue Beach offers a close in, chill hangout for dog lovers and beach goers alike. There's a very small pay parking lot, as well as 2 hour street parking nearby. Please clean up after your pooch!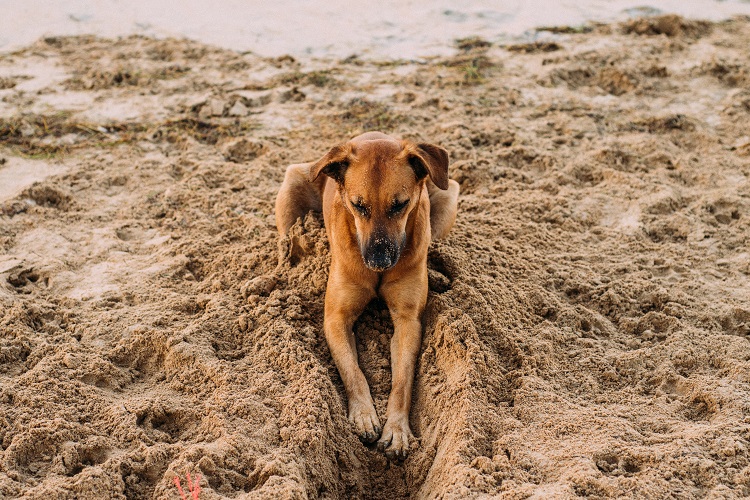 Along the West Kelowna waterfront promenade, Gellatly Dog Beach is a long narrow fenced off-leash pebble beach at the mouth of a small creek. It has shade trees and a grassy area with benches and picnic tables to enjoy a sunny summer afternoon with your favourite Fido. There's plenty of parking and remember to follow dog park etiquette.
Get 20% off a full day or half day wine tour!